My lovely friends over at WE HEART THIS have written up & posted the Callalilly film today! Thank you girls!!! xoxo If you don't know about We Heart This its a fantastic site/online community devoted to all things chicks heart! From books, to tips on going green, recipes, make-up, craft projects, Stephen Colbert….plus much more! Sign up as a member & qualify for fancy give aways & chat with clever chicks on the forum!! =) Thanks WHT!! The dolls and I Heart you!!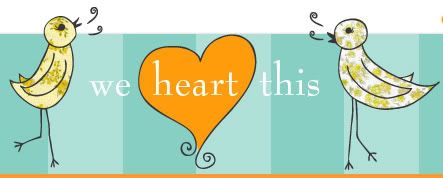 Also, thanks  to Obscure Hollow for writting & posting the film too! The Obscure Hollow is a lovely site, sharing "Haunted and vintage aesthetics in films, photography of home collections and other strange discoveries of old time past.
" It's a pleasure and honor to have two sites I adore share my film! Thank you to one & all especially Stef and Kerry Kate!!